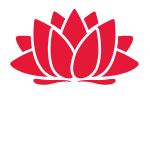 Welcome to the myCareer portal
myCareer is your online talent management system.
Here, you'll get the opportunity to set, achieve and drive your performance, capabilities, development and career aspirations – all in one place.
Investing in our people is fundamental to achieving our goals, allowing us to achieve greater results as an organisation and deliver on our commitments.
We're dedicated to seeing where we can go together, and we hope you are too.